Review: Season Three, Episode Twenty
07-12-2020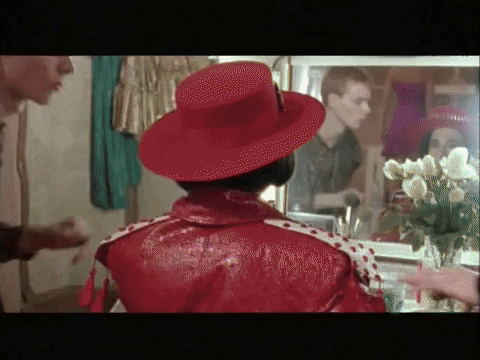 Today we'll be reviewing Kids in the Hall Episode 20 of Season 3 which aired in 1992. CBC Gem Episode link: https://gem.cbc.ca/media/kids-in-the-hall/season-3/episode-20/38e815a-009609148d3

So let's kick off with our sketch rundown….We've got: 
Horny Patient- While being examined, he notices the nurse is very close to Mr. Bilbo.


On The Subject of me: Birth - He was a Cesarean birth.
Categories | Episode Review
Filetype: MP3 - Size: 51.94MB - Duration: 37:49 m (192 kbps 44100 Hz)