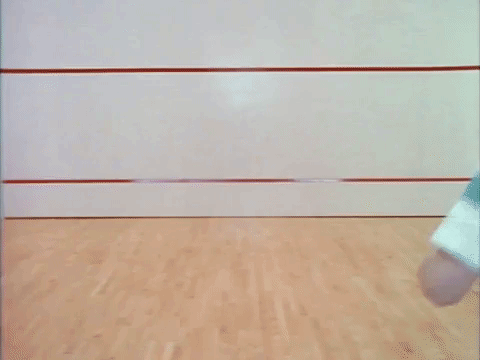 Welcome to KITH and Tell: an elaborate ploy to neg David Foley, our favourite kid that we all have a crush on.
We'll be reviewing every episode with witty banter, and unmissable segments probing into the heart of the Canadian identity.
This week we're review Kids in the Hall Episode 6 of Season 1, originally aired on December 4, 1989. So let's kick off with our sketch rundown….We've got:
Another slice of white bread slathered in a thick coating of Hans's favorite mayonnaise, "30 Helens Agree" sketches! What do they agree on this week? Tattoos aren't for everyone! And…. promptness is important! Actually, only 29 Helens agree on that part.
"Apathetic Robbery" - In which no one really cares that they are robbing, or being robbed.
Running Faggot - ABOUT A TRUE HERO! A song about a David-crocket type hero who solves problems and evades rednecks in the American west
How Businessmen Relax - Spoiler: it's whippings
Truck Owner - It's about a guy who owns a bunch of trucks.
Stray Businessman - Can I keep him? Bruce finds a stray businessman and wants to keep him around the house, but taking care of a businessman is a big responsibility.
Watch the episode on CBC: https://watch.cbc.ca/media/kids-in-the-hall/season-1/episode-6/38e815a-00956b0a3cb