Review: Season One, Episode Fourteen
12-02-2019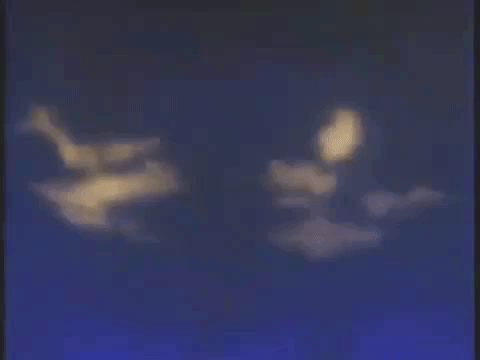 Today we're reviewing Episode 14 of Season 1 which aired on April 3rd, 1990. CBC Episode link: https://watch.cbc.ca/media/kids-in-the-hall/season-1/episode-14/38e815a-0095689d396

This episode we've got:
Editors 1: book editors discuss what to cut

Stop The World: Bobby sings a song about his break up, family joins in.

Editors 2: Editors discuss what to cut

Sold the Land: the story of a man and his father

Life After Death Guy: The Guy with the life after death experience

The Cat: the Life of a cat, with the cat jazz band

Teacher's Secret Affair: a boring teacher has an affair during class and

Editors 3: editors discuss what to cut (should have been this sketch).
Categories | Episode Review
Filetype: MP3 - Size: 50.21MB - Duration: 27:25 m (256 kbps 44100 Hz)