Review: Season One, Episode Seventeen
04-03-2019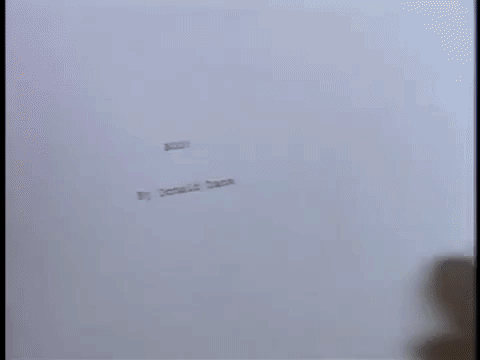 This week we will be reviewing Episode 17 of Season 1 which aired on April 24, 1990. Link to the CBC episode: https://gem.cbc.ca/media/kids-in-the-hall/season-1/episode-17/38e815a-009569a3b5a
Let's kick off with our sketch rundown….We've got:
Boo! - About a best-selling single-sentence horror writer.

After the Hockey Game  - Lesile, the Vampire fag, and Brad, who's not queer.

Sketch with Just a Middle - In which Kevin is afraid he might get fired.

Nobody's Home  - the headcrusher has a weird friend, Misha.

Mass Murderer Monologue -  The difficult thing about being a mass murderer isn't the, uh, murdering part. It's the mass past.

Depressed Vaudevillians - In which everything is depressing.

The Darcy Pennell Show - Fashion to punish ugly women.
Categories | Episode Review
Filetype: MP3 - Size: 20.02MB - Duration: 14:35 m (192 kbps 44100 Hz)