Review: Season Two, Episode Seven
10-07-2019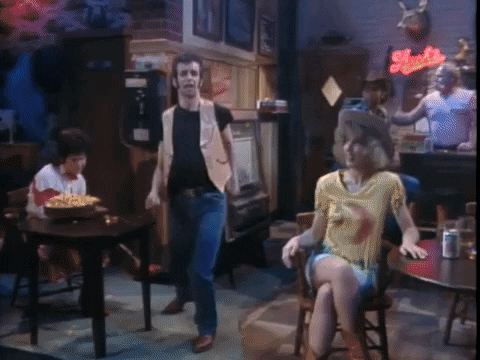 Today we'll be reviewing Episode 7 of Season 2 which aired on November 6, 1990. Episode link here: https://gem.cbc.ca/media/kids-in-the-hall/season-2/episode-7/38e815a-0097be415be 
Let's kick things off with our sketch rundown….We've got: 
Lady is a Tramp Part II:

the romancing continues.
The Lack O Trust Blues:

Kevin does an Elvis-ish manwhore musical number; Bruce plays Tex's long suffering wife, who seems a lot like a Kathy Variation. The reason your relationship is faltering is because you don't trust me enough, baby! Makin' me wear my wedding ring.
Categories | Episode Review | Kids in the Hall
Filetype: M4A - Size: 50.96MB - Duration: 26:46 m