Review: Season Two, Episode Twelve
19-08-2019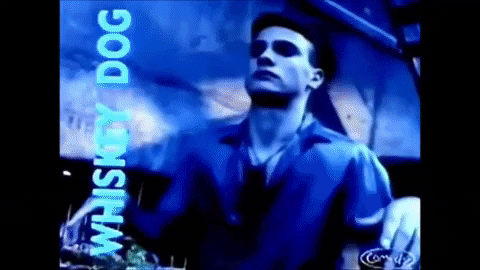 Today we'll be reviewing Kids in the Hall Episode 12 of Season 2 which aired on March 5, 1991. CBC Episode link: https://gem.cbc.ca/media/kids-in-the-hall/season-2/episode-12/38e815a-00981f4939d
This episode includes: 
Exposing The Affair:

Sister in law Scott Thompson forces wife Dave Foley to confront her husband Mark about a well known affair with his mistress. Her attempt to attack his deflection results in Hildegard admitting he had his own chance with her on prom night. Not a great sketch but did anyone catch that these are Bobby's parents?
Vegas:

On a faraway planet, a son asks his father about the place they call Vegas. It's soon revealed that father Mark was MC Johnny Go who was heckled out of the strip, and his son soon learns how easy it is to fall prey to stage fright. 
Categories | Episode Review | Kids in the Hall
Filetype: MP3 - Size: 27.31MB - Duration: 19:53 m (192 kbps 44100 Hz)