Review: Season Three, Episode Nine
07-09-2020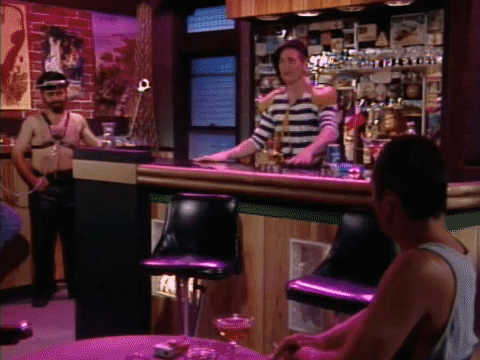 Today we'll be reviewing Kids in the Hall Episode 9 of Season 3. CBC Gem link for our Canadian listeners: https://gem.cbc.ca/media/kids-in-the-hall/season-3/episode-9/38e815a-00960bac063
Let's kick off with our sketch rundown….We've got: 
The Babysitter --- Gavin falls for his new babysitter, Natalie, who also loves long winded trivia stories. By this point in the 3rd season, Gavin's mere appearance results in 15 unbroken seconds of wild applause from the audience.
Mr. Heavyfoot Puts on his Pants --- Monsieur Piedlourde requires harnesses, lifts, and wires to get dressed.
Macaroni and Cheese  - The Street singers are eating macaroni and cheese & get a lifetime supply of mac and cheese, catsup, and tapeworm food.
Categories | Episode Review
Filetype: MP3 - Size: 38.92MB - Duration: 28:20 m (192 kbps 44100 Hz)